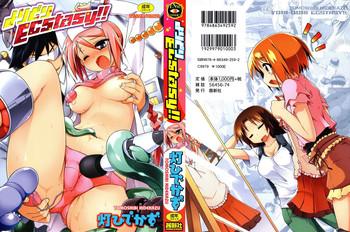 [灯ひでかず] よりどりEcstasy!!
394
235 pages - Uploaded
#137667 - As I swallowed this wonderful herbal concoction in my mouth, I stood up, grabbed Ananya by the cheeks, and embraced her in a passionate kiss, one where we swapped the tastes of her most intimate being. And just like the minute before, I was reunited with that taste. He told me to write what I know.